We present you our best-seller - Audi 80/A4/S4/RS4 Quattro shock absorber mounts/struts.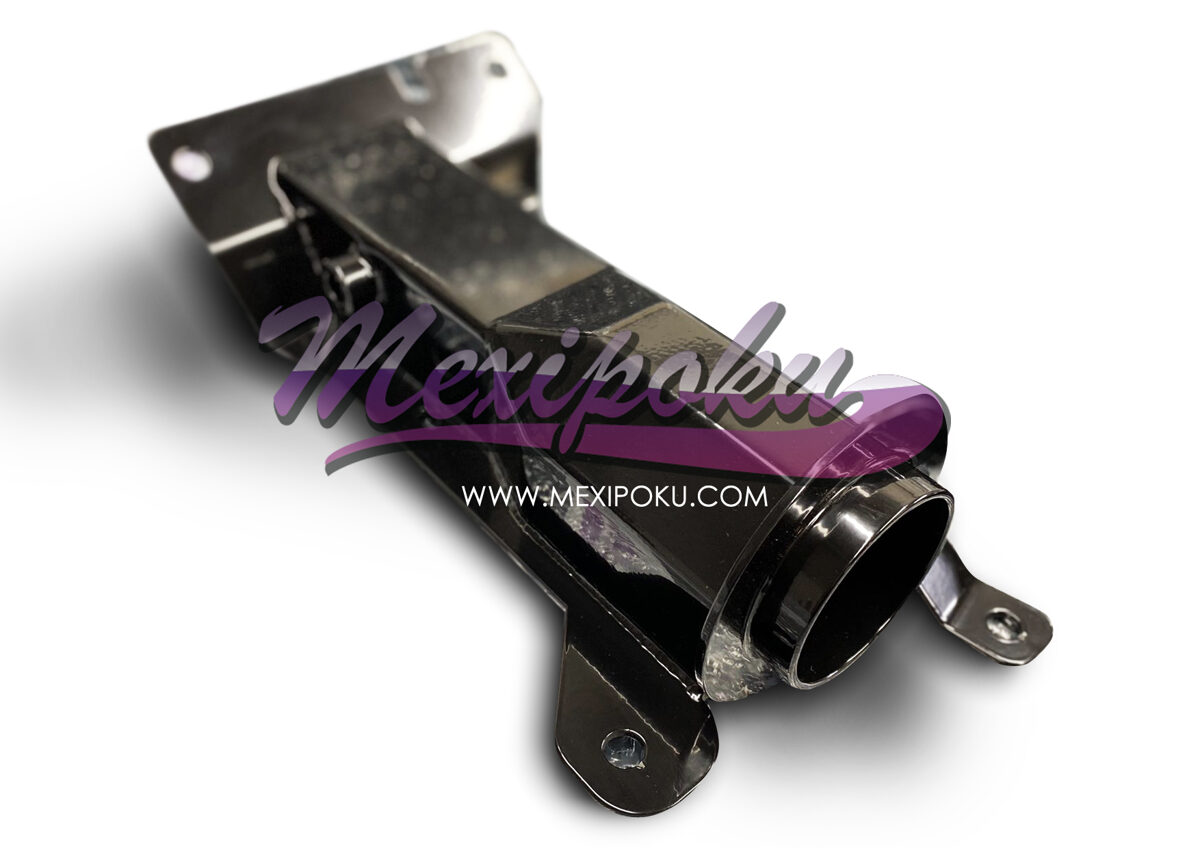 It all started few years ago, when a customer asked to fix his A4 rear shock absorber mounts and we figured that creating new ones from scratch would be a much smarter idea. Even more if car is driven in salty winter conditions. Original parts tend to rust out completely and are unrecoverable in some cases and there are no replacement options, so we are offering ours.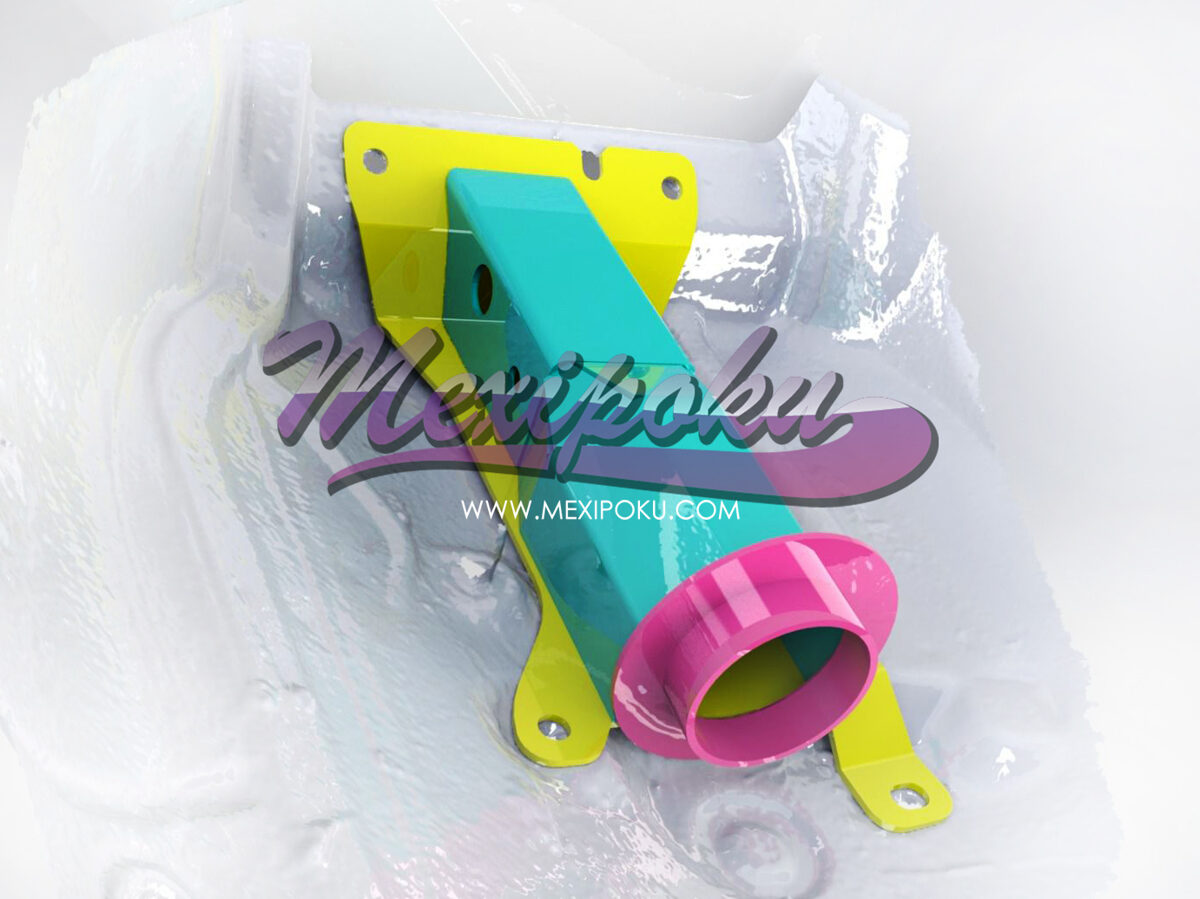 After a while we figured that these parts need to be upgraded with more precise cuts and welds. Since 3D scanning is not a problem nowadays, we updated the part to be straight fit with no issues during installation process. Even though there are no variations between chassis, some of them tend to differ by few milimeteres. That is why our mounting holes are multi-fit and there should be no issues at all.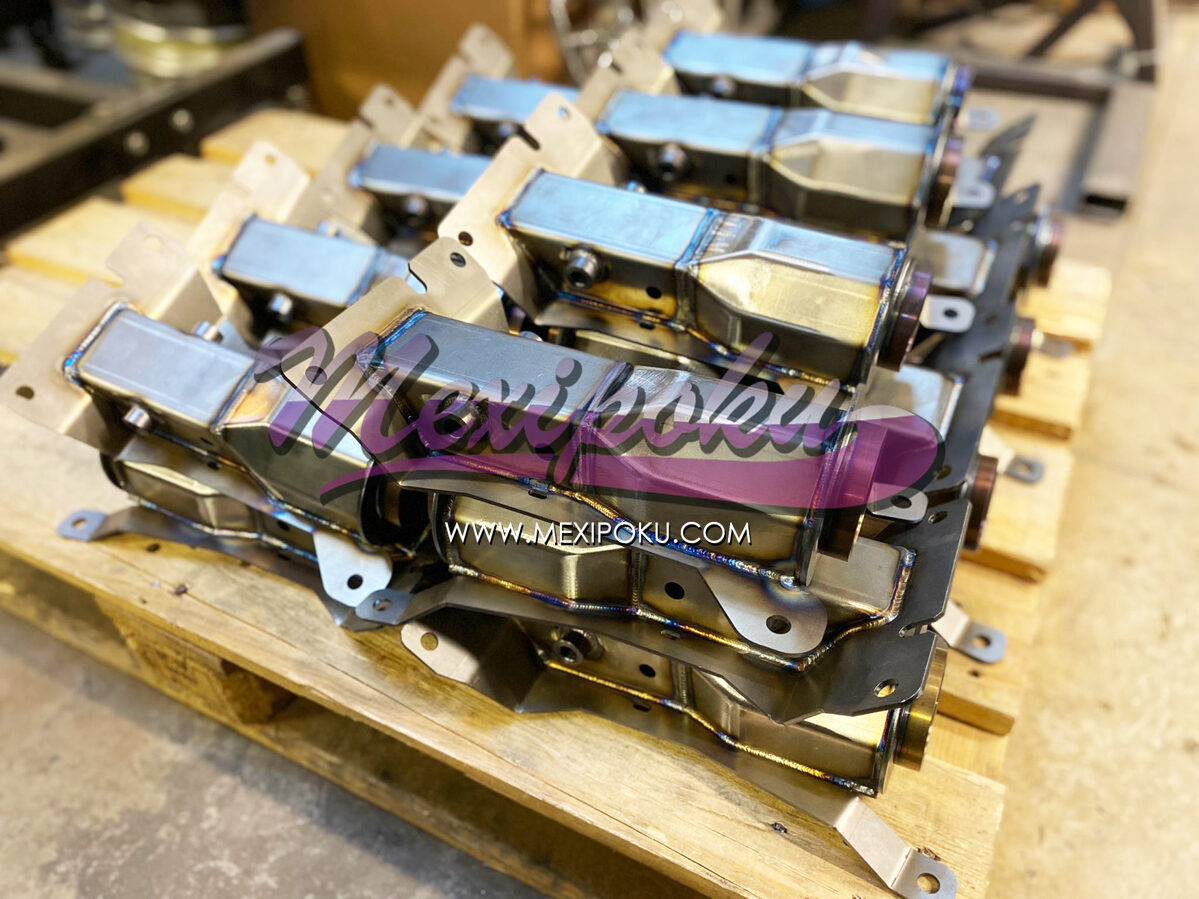 Mounts are built from 3mm thick steel, precision welded and afterwards covered with a good layer of powdercoat. Pricing starts from 200eur for one piece and 330eur for a pair of shock absorber mounts. Shipping is possible worldwide.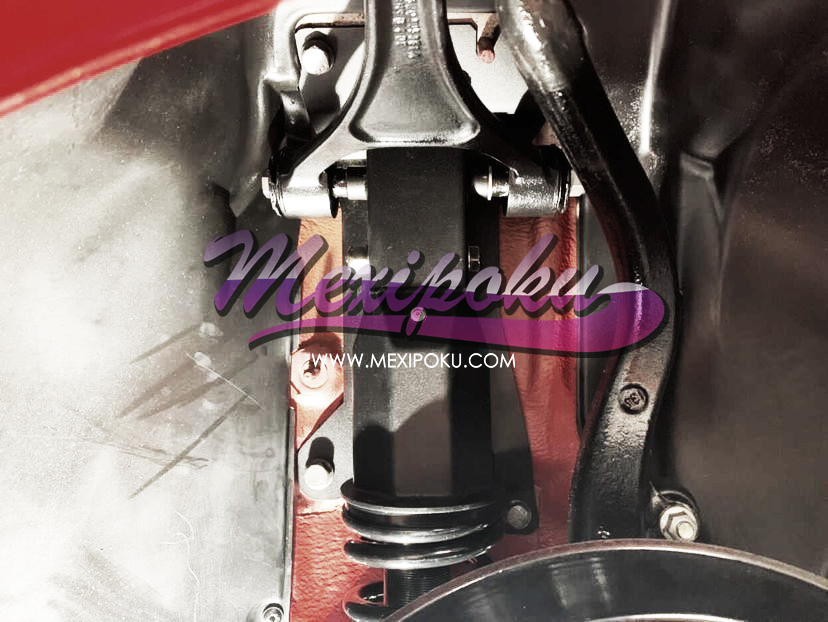 For more information visit our shop section or contact us directly!
After many years of cheeky isolation, business and hiding, we have finally done a step that turns every company a little more trustful - we have created our homepage.
For already a long time we have been on social networks, where most of our works are published, but it's clear that without a homepage business looks unserious. That is not the only reason for creating a homepage though - we have moved up to speed in drafting, modelling, metalworking and 3D CAD. To give a more compacted look at our work, we will do our best to update this homepage with every single new project!
Best regards,
Mexipoku.